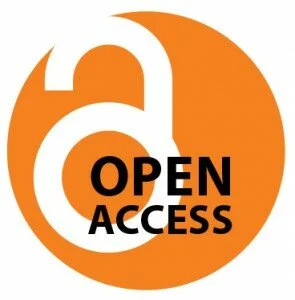 The new open access publishing policy from Research Councils UK (RCUK) has left a lot of researchers–and publishers–scrambling. In a nutshell, any peer-reviewed research that receives funding from the Research Council must now be published in journals that are compliant with the RCUK Policy on Open Access. The policy aims to make it easier for UK institutions and researchers to publish in open access journals using the gold model.
cialis for women cialis for women cheap levitra online vardenafil cheap levitra online vardenafil cialis prices cialis prices cialis cost cialis cost levitra levitra viagra viagra viagra viagra levitra online levitra online viagra online viagra online cialis cialis levitra online levitra online alternative to viagra alternative to viagra
A wonderful animated video is available on the Wiley Open Access Blog, explaining how RCUK – funded authors can learn how to comply when publishing with Wiley's OnlineOpen program.